Kellynch is the ancestral home of Sir Walter Elliot, Baronet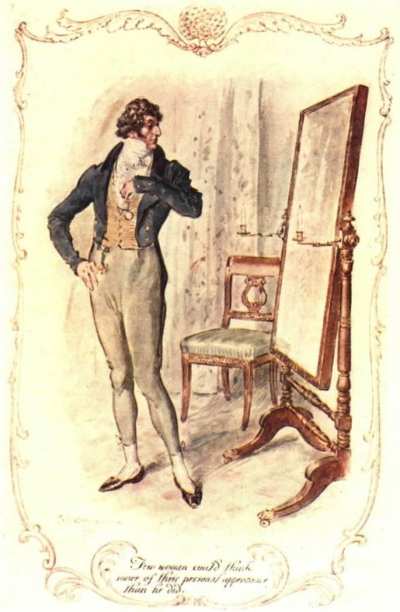 "I have let my house to Admiral Croft," would sound extremely well; very much better than to any mere Mr--; a Mr (save, perhaps, some half dozen in the nation,) always needs a note of explanation. An admiral speaks his own consequence, and, at the same time, can never make a baronet look small. In all their dealings and intercourse, Sir Walter Elliot must ever have the precedence.
Kellynch is a labor of love created and maintained by Ladybug.